Beautifil Kids SA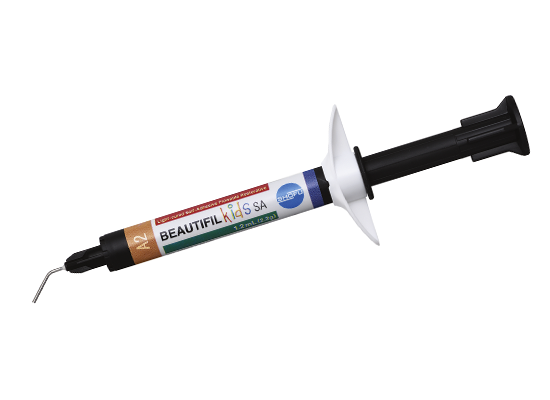 Beautifil Kids SA has eliminated the need for the technique-sensitive bonding procedure for pediatric patients. Simplify pediatric procedures with Beautifil Kids SA, a BPA-free self-adhesive nano-hybrid flowable restorative with bioactive Giomer Technology. It delivers high bond strength for reliable adhesion, precision placement with superior handling, and light transmission and diffusion properties that blend well with primary or permanent dentition for picture-perfect restorations. The lack of a bonding agent allows total integration of the healthful benefits, including anti-bacterial effect, acid neutralization, fluoride release and recharge, and more. Beautifil Kids SA is great for the management of caries in restless children!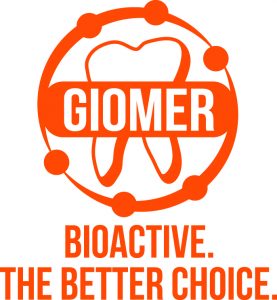 Ideal handling for precision placement
High bond strength for reliable adhesion
Therapeutic bioactive Giomer Technology
Indicated for PRR and small Class I
Great for restless pediatric patients
Two shades, primary and permanent
* Bioacitve Giomer Technology contains: Fluoride, Strontium, Natrium/Sodium, Aluminum, Silicate, Borate. 8-year independent clinical study recorded 100 % retention rate, no secondary caries, failures, or post-operative sensitivity.
Beautifil Kids SA 2.2 g
Y1012 • Primary (B1)
Y1011 • Permanent (A2)