EyeSpecial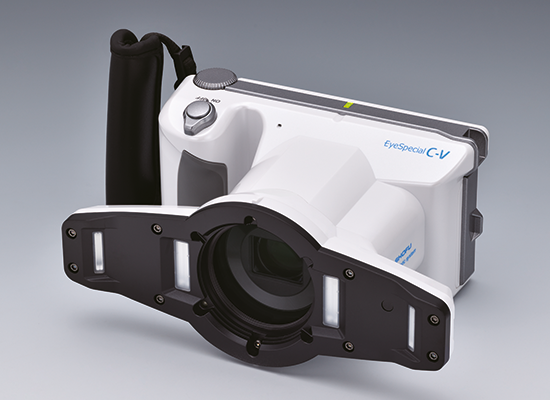 La cámara digital EyeSpecial es exclusivamente diseñada para odontología, ideal para presentación de casos dentales y ortodoncia, coordinación de tratamientos y para facilitar la comunicación con el laboratorio. La cámara EyeSpecial C-III es moderna e inteligente con 12 megapíxeles, con un control de tacto intuitivo, cuerpo liviano y una amplia pantalla digital LCD, permite al usuario visualizar, análizar y desplazar las imágenes inclusive usando guantes. La cámara EyeSpecial añade consistencia, rendimiento y exactitud a todas las necesidades fotograficas en el consultorio odontológico.
EyeSpecial Diseñada Exclusivamente para Odontología
9 módulos – Acceso a imágenes sencillas, rápidas y consistentes
Inteligente – Capacidad de auto-enfoque rápido – Función de anti-vibración incorporado – Fácil de usar
Resistente al agua y a productos químicos – Esencial para el control de infecciones en la oficina
Gran pantalla táctil LCD – cuadrículos y lineas incorporadas en el área de enfoque para facilitar el alineamiento y recorte del marco
Profundidad excepcional en el area de enfoque
Alto rendimiento con lente de 49 mm para magnificación
Permite tomar imágenes de acuerdo a las normas establecidas por OSHA y HIPPA – protegiendo la privacidad y seguridad del paciente*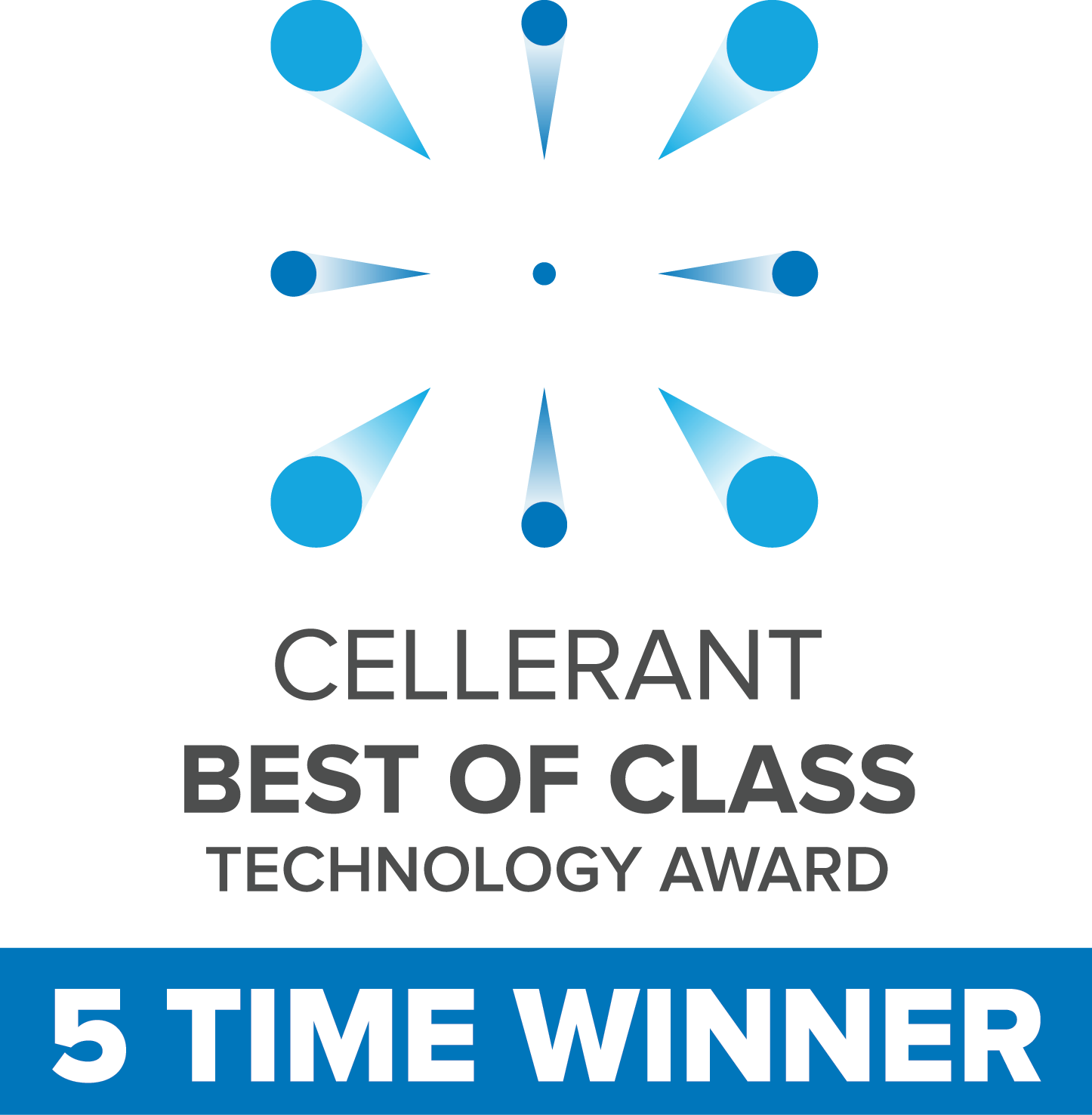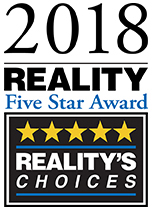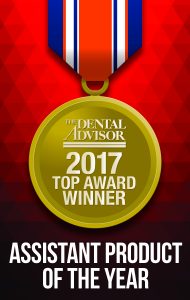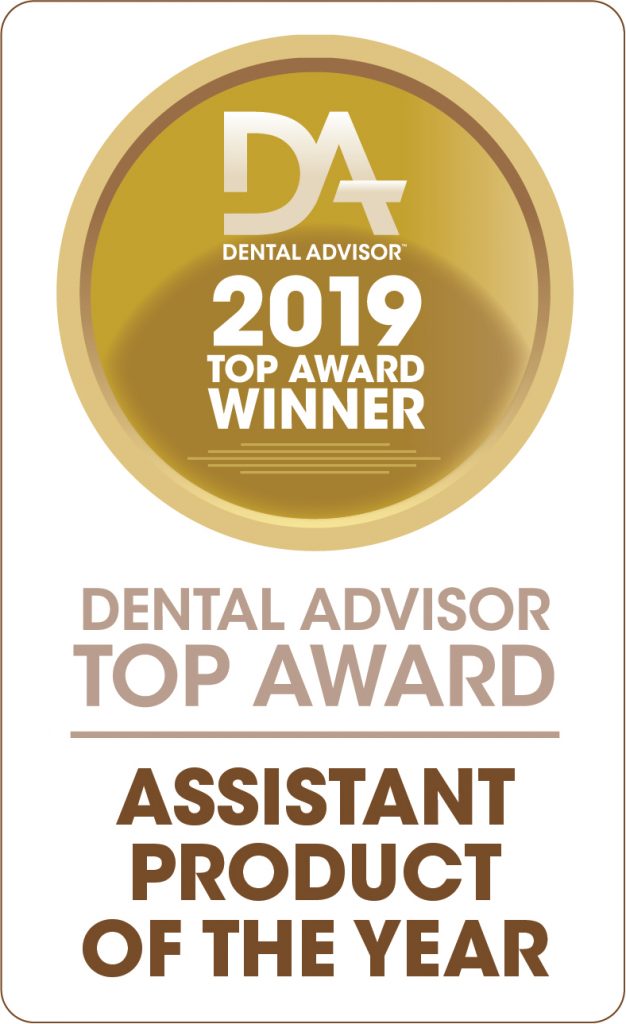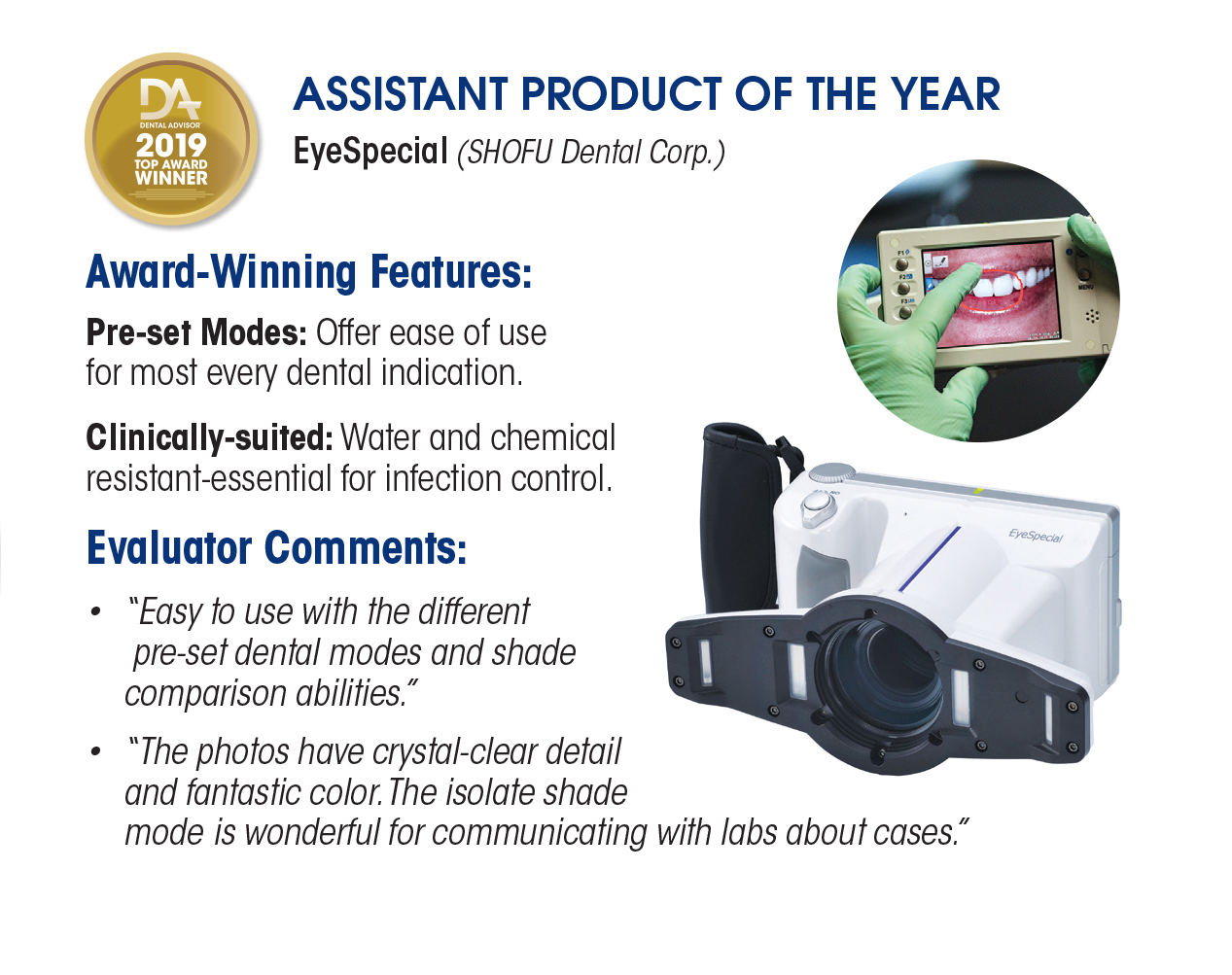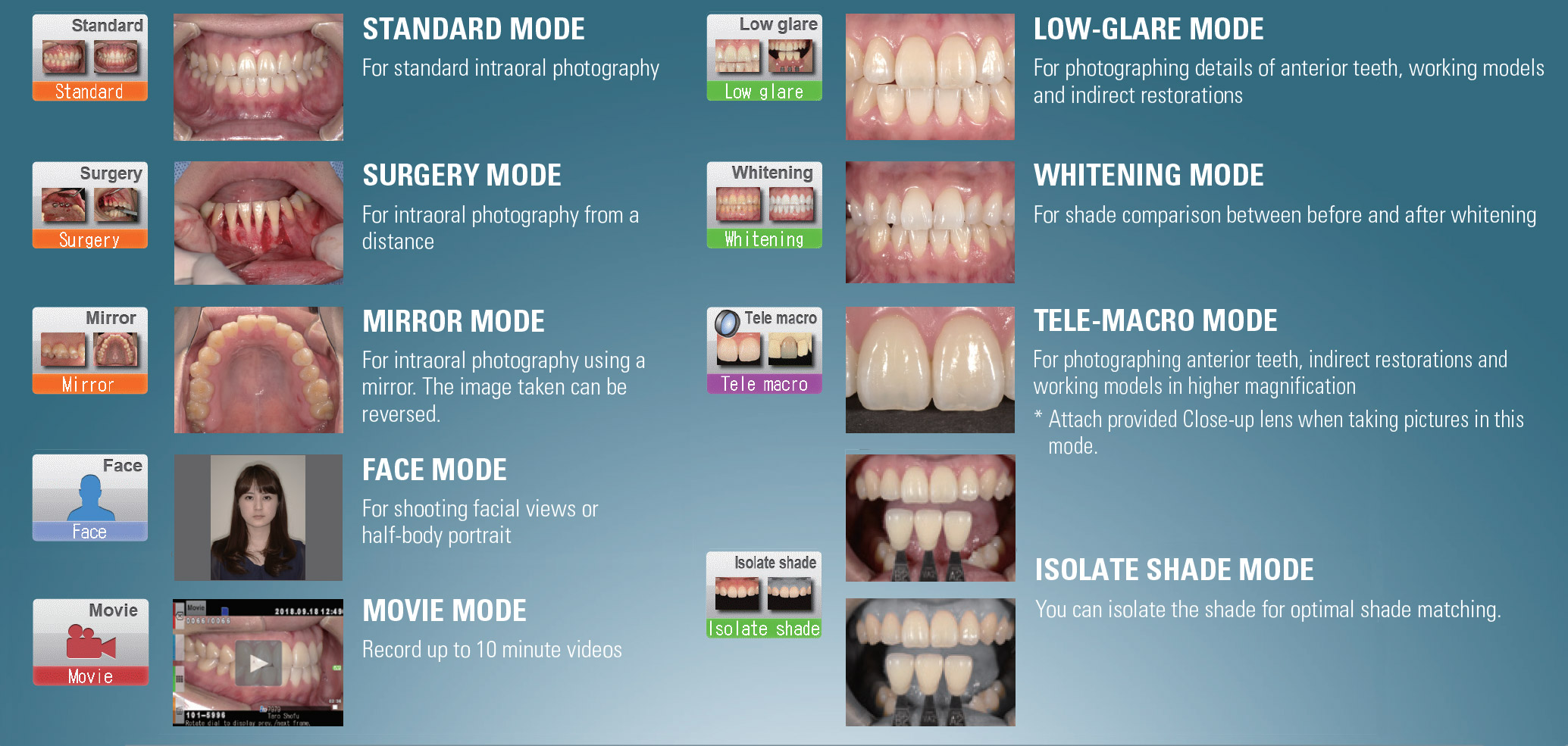 CDE World Webinar
Click the link below:
New Simplified Techniques for Using Digital Dental Photography in Everyday Practice
Dental Advisor's Top Award Winner EyeSpecial • DOWNLOAD IMAGE MANAGEMENT SOFTWARE AND INSTRUCTIONS • EyeSpecial FIRMWARE UPDATE Ver.2.70.01 • EyeSpecial FIRMWARE UPDATE Ver.1.05.02
*Brinker, S. (2015, January). HIPAA compliance and digital photography with personal mobile devices. Dental Products Report, 76-80.