EyeSpecial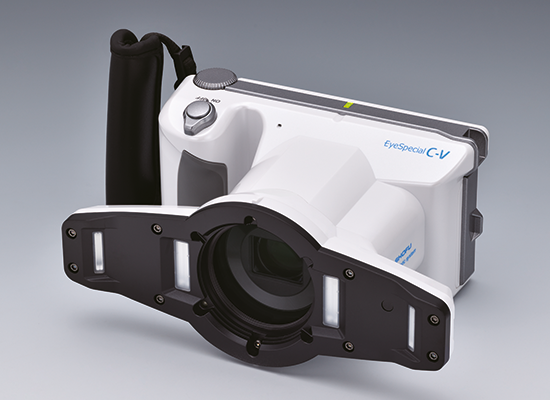 The EyeSpecial digital dental camera is designed exclusively for dentistry, ideal for dental/orthodontic photography, case presentations, and at the bench in the laboratory. The stylish and smart EyeSpecial offers 12 megapixels, intuitive one-touch operations, ultra-lightweight sleek body design, and a large LCD touchscreen which allows the user to view and scroll through images effortlessly, even with a gloved hand. The EyeSpecial adds consistency and efficiency to all your dental photography needs.
EyeSpecial Designed Exclusively for Dentistry — Now with Wi-Fi Capability!
9 shooting modes – Easier, faster, and more reproducible images
Smart – Fast autofocusing capabilities – Anti-shake mode built-in – User-friendly
Water and chemical resistance – Essential for infection control in the office
Large LCD touchscreen – Built-in grid lines for easy line-up and cropping
Exceptional depth of field range
High-performance 49 mm close-up lens
HIPAA compliant – protects patient privacy and security*
Images taken with the EyeSpecial can be automatically sorted and imported into individual folders based on the patient ID you entered prior to taking pictures using the Surefile System. Works with models C-II, C-III, C-IV, and C-V.
Click here to download the image management software for the EyeSpecial
WLSDMonitor is a software for EyeSpecial C-V with wireless LAN function. This software allows you to automatically transfer photos taken with EyeSpecial C-V to your computer.
Click here to download WLSDMonitor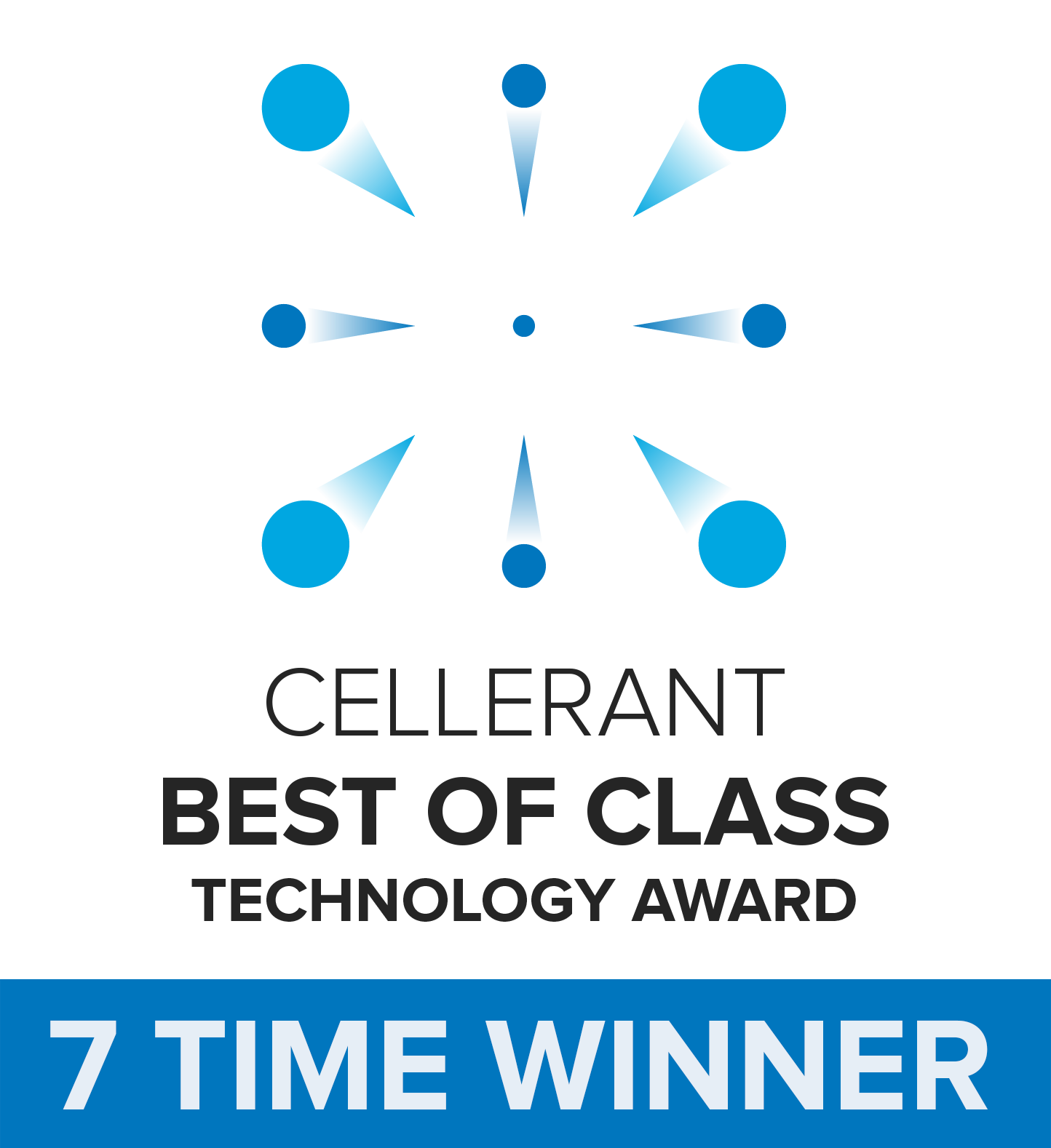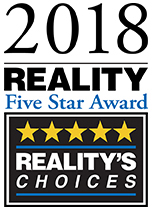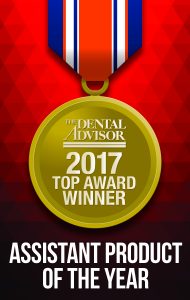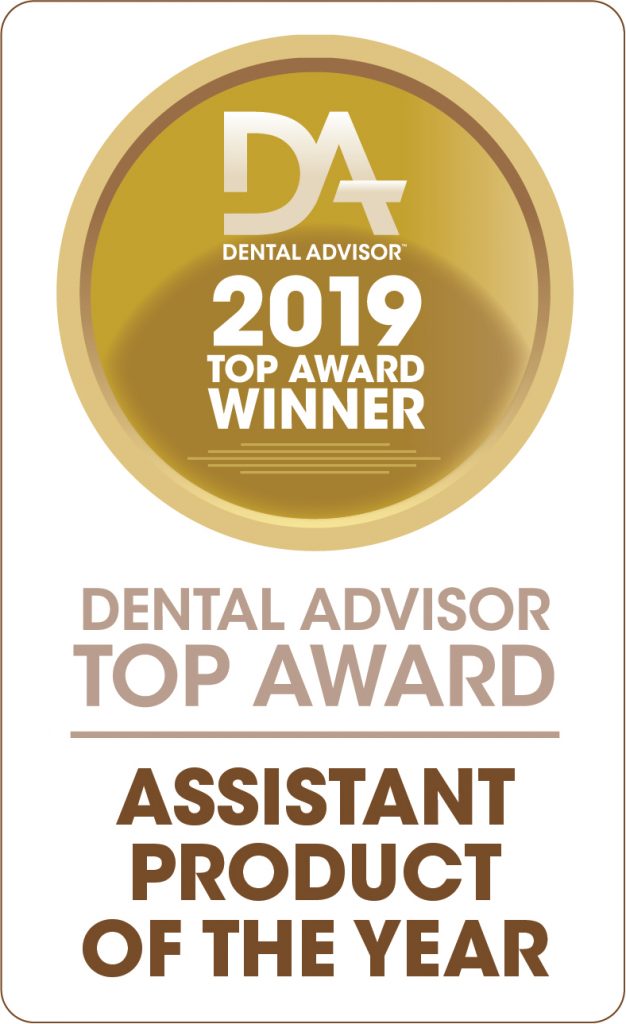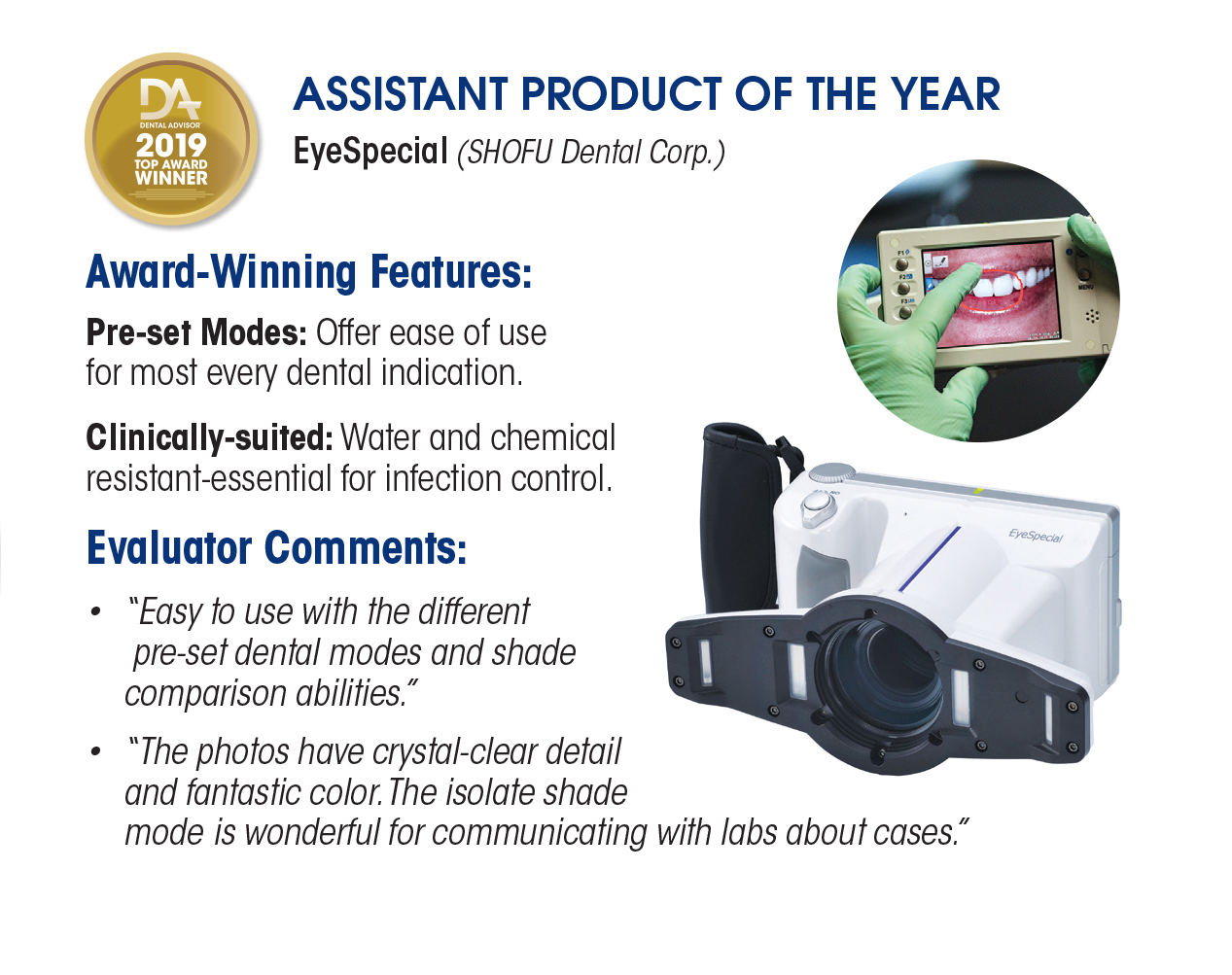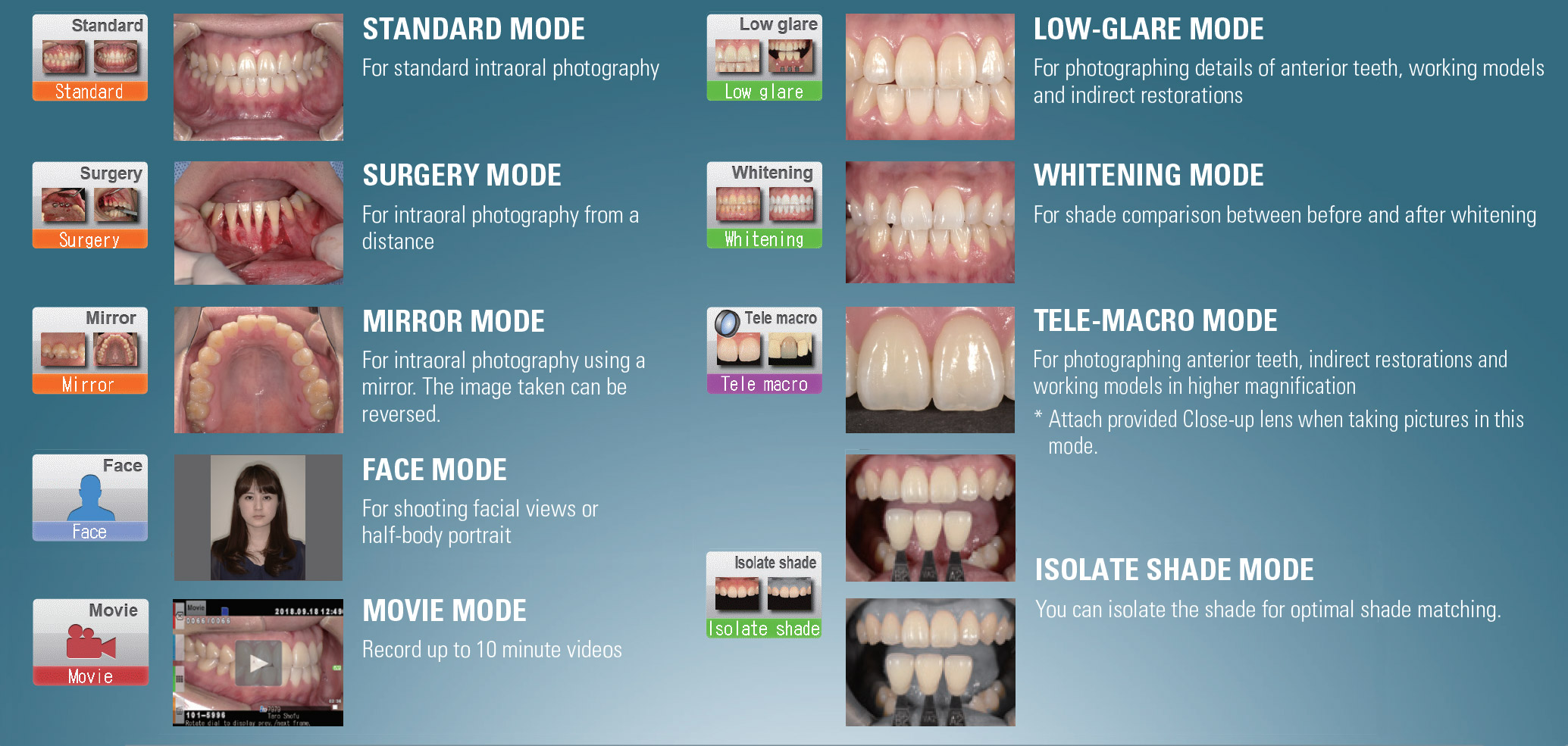 CDE World Webinar
Click the link below:
New Simplified Techniques for Using Digital Dental Photography in Everyday Practice
Dental Advisor's Top Award Winner EyeSpecial • DOWNLOAD IMAGE MANAGEMENT SOFTWARE AND INSTRUCTIONS • EyeSpecial FIRMWARE UPDATE Ver.2.70.01 • EyeSpecial FIRMWARE UPDATE Ver.1.05.02
EyeSpecial Instructional Video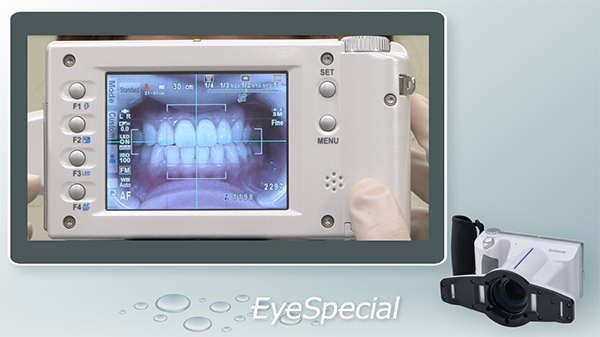 EyeSpecial – Cellerant Award | 3 Time Winner

*Brinker, S. (2015, January). HIPAA compliance and digital photography with personal mobile devices. Dental Products Report, 76-80.